Unani Medicine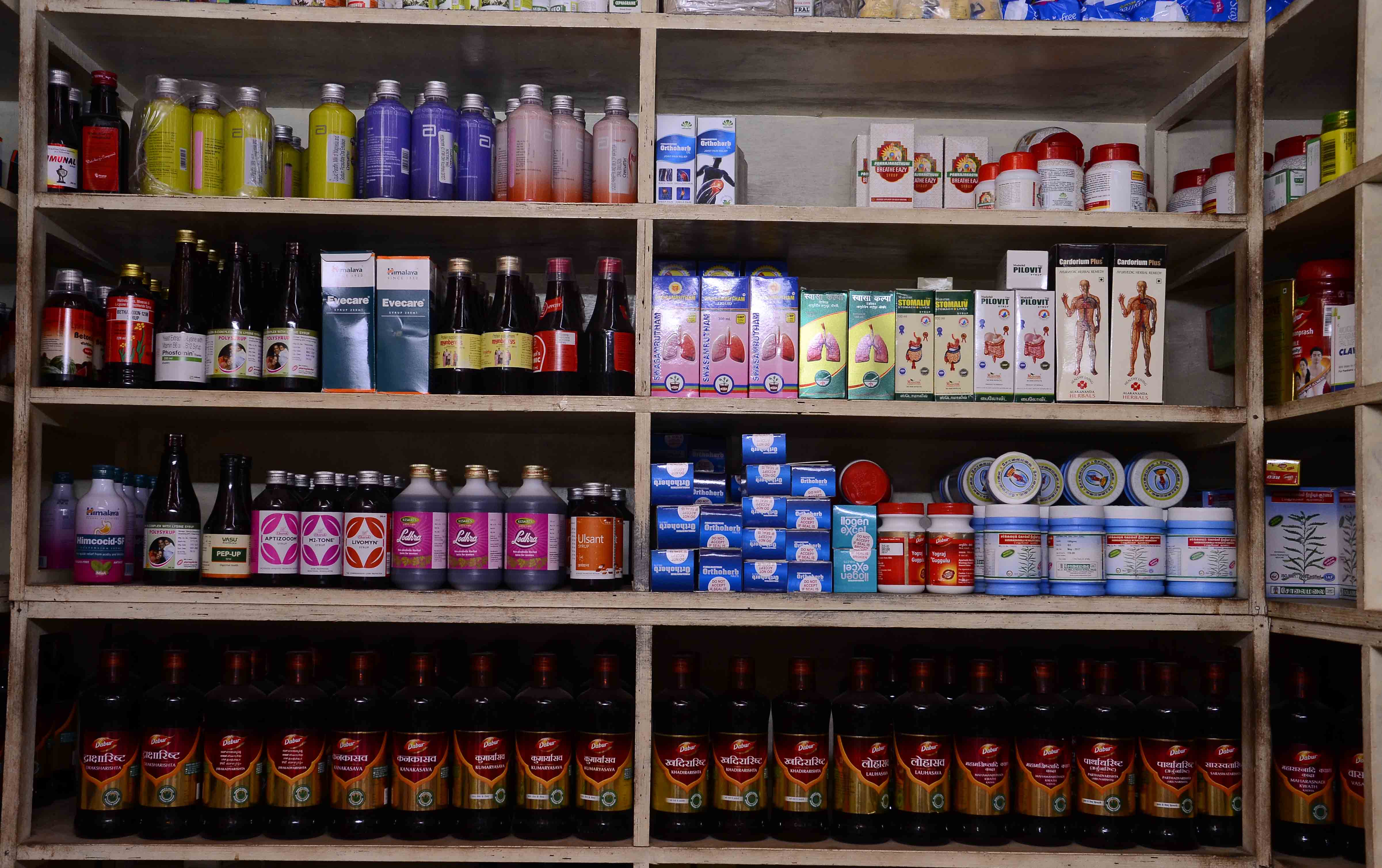 Unani medicine, also called Unani tibb, Arabian medicine, or Islamic medicine, a traditional system of healing and health maintenance observed in South Asia. The origins of Unani medicine are found in the doctrines of the ancient Greek physicians Hippocrates and Galen. As a field, it was later developed and refined through systematic experiment by the Arabs, most prominently by Muslim scholar-physician Avicenna. During the Caliphate (the political-religious Muslim state that began in 632 ce), the bulk of Greek knowledge was translated into Arabic, part of that knowledge being the principles of medicine. With additional contributions of medical wisdom from other parts of the Middle East and South Asia, Unani medicine came to be known also as Arabian, or Islamic, medicine.

The term "Ayurveda" combines the Sanskrit words ayur (life) and veda (science or knowledge). Ayurvedic medicine, as practiced in India, is one of the oldest systems of medicine in the world. Many Ayurvedic practices predate written records and were handed down by word of mouth. Three ancient books known as the Great Trilogy were written in Sanskrit more than 2,000 years ago and are considered the main texts on Ayurvedic medicine—Caraka Samhita, Sushruta Samhita, and Astanga Hridaya.

According to practitioners of Unani medicine, the health of the human body is maintained by the harmonious arrangement of al-umoor al-tabiyah, the seven basic physiological principles of the Unani doctrine. These principles include (1) arkan, or elements, (2) mizaj, or temperament, (3) akhlat, or bodily humours, (4) aaza, or organs and systems, (5) arwah, or vital spirit, (6) quwa, or faculties or powers, and (7) afaal, or functions. Interacting with each other, these seven natural components maintain the balance in the natural constitution of the human body. Each individual's constitution has a self-regulating capacity or power, called tabiyat (or mudabbira-e-badan; vis medicatrix naturae in Latin), or to keep the seven components in equilibrium.